Keep your property running with our handyman services.
Every property needs a bit of maintenance and some repairs to keep it going. While there might be things that you could tackle yourself, who has the time, energy and abilities to maintain and make repairs to larger, more extensive commercial properties? Whether you need small repairs or ongoing assistance to keep your property in good working order, our team here at Monument Facility Services would like to help you with our handyman services in the Hampton Roads, Virginia area.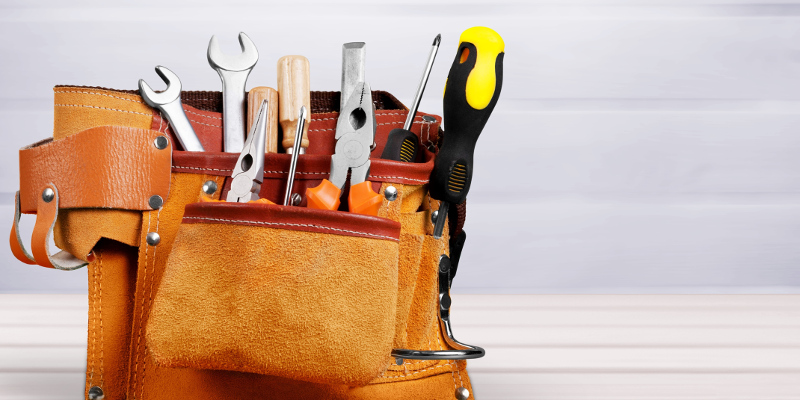 Our handyman services enable you to be freed of the constant scheduling and juggling of different types of subcontractors out there. Instead of calling different contractors out for a variety of small problems, our team can take care of the issues at once with our handyman services. We are able to fix things right on the site of your property, making it time-efficient and easier for the property owner. We can tackle issues with fixtures, general repairs, deep cleaning of your carpets or tile, painting, and much more.
We can help ensure that your property is always in good working order. Because you will have someone consistently watching over your property with our handyman services, we can also point out areas that will need repairs soon or in the future. With preventative maintenance repairs, we can prevent as well as repair problems.
If you would like to learn more about our handyman services that are available to you, we would love to discuss your options. For more information about these or any of our other services, please contact us today.
---
At Monument Facility Services, we offer handyman services in Virginia, including Chesapeake Bay, Hampton Roads, Richmond, and Tidewater, as well as Maryland, Washington, D.C., and Orlando, Florida.