Get top-quality office flooring maintenance at a good price.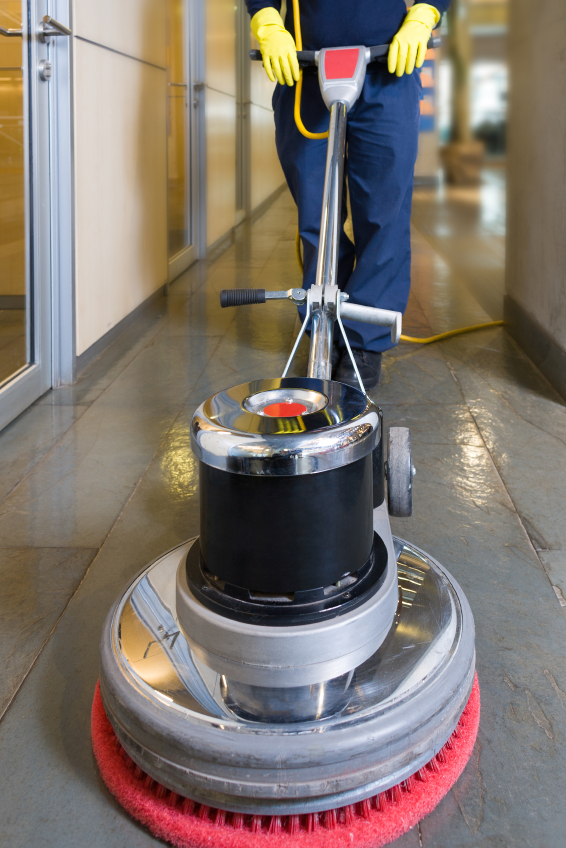 At Monument Facility Services, we train our staff to be detail-oriented. As we clean and maintain your business space, we want to make sure you get the best services in the industry. Your flooring is no exception! We provide top-quality office flooring maintenance in addition to other office cleaning and maintenance services.
We provide flooring services to help keep your business looking sharp. We know you have an image to maintain and your clients will notice the details of your business all the way down to the flooring.
We know you and your employees do not have time to waste on vacuuming and sweeping. Our staff is prepared to accomplish these tasks and more! Office flooring maintenance goes beyond these tasks to include buffing and waxing floors as necessary.
In addition to these routine maintenance tasks, you can also call upon our staff to perform deep-cleaning of your office space. This includes carpet cleaning and other flooring maintenance tasks.
Our staff is trained to keep your flooring looking like new. We also use only the best materials and cleaning supplies to do the job. We use environmentally friendly, or "green", cleaners in order to keep your business clean without the use of harsh chemicals that may negatively affect you, your employees, or the environment.
Do not hesitate to contact us! We are ready to help you maintain your business. We have worked with clients throughout Orlando, Florida to keep their businesses clean and maintained, and we look forward to helping your have the clean office space you need.
---
At Monument Facility Services, we offer office flooring maintenance services in Virginia, including Chesapeake Bay, Hampton Roads, Richmond, and Tidewater, as well as Maryland, Washington, D.C., and Orlando, Florida.